Parent-Child Assistance Program (P-CAP)
Supporting women through home visitation, resources, and connections.
About P-CAP
The Parent-Child Assistance Program (P-CAP) is a 3-year home visitation program that offers individualized support for women who:
Are pregnant or have given birth in the past six months
Used drugs or alcohol during pregnancy
Live in Calgary or surrounding areas, Willow Creek, Vulcan, or within the Municipal District of the Foothills
P-CAP helps women to:
Learn strategies to address drug and alcohol use
Access community resources such as healthcare, housing and legal supports
Build healthy relationships with their families, friends and community
Prevent future births impacted by drug or alcohol use
Referrals for P-CAP may come from Children Service's caseworkers, professional or a self-referral.
P-CAP is funded by CFAN.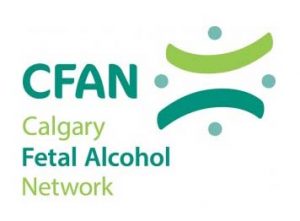 Contact Us
For more information about P-CAP, contact us at:
Program Referral Instructions
Please complete the form below, or download the form and send the completed document to: pcap@mcmancalgary.ca
Resources
CUPS: provides health and childhood development services