Empowered Families
Empowering parents with children with FASD
About Empowered Families
The Empowered Families (formerly known as Parent-Child Assistance Program Expanded Enrollment) is a 3-year or less home visitation program that offers individualized support for a caregiver who:
Is diagnosed with Fetal Alcohol Spectrum Disorder (FASD) or who is suspected of having FASD
Has at least 50% custody of their child (or children)
Lives in Calgary
The program helps a parent to:
Strengthen the relationship with their child (or children)
Increase their independence.
Access community resources such as healthcare, housing and legal supports
Build healthy relationships with their families, friends and communities
Referrals for Empowered Families may come from Children Service's caseworkers, professional or a self-referral.
Empowered Families is funded by CFAN.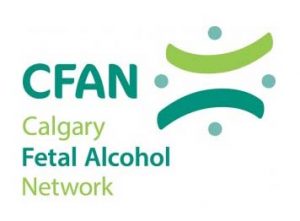 Contact Us
For more information about Empowered Families, contact us at: