About Us
Making a difference in lives of children, youth and families in Calgary & Area since 1980.
About McMan Calgary & Area
McMan Youth, Family and Community Services Association of Calgary & Area is a responsive and innovative organization making a difference in the lives of close to 3000 vulnerable children, youth and families annually.
We support children, youth and families with complex needs that can include mental health issues, addiction, homelessness, poverty, and disability by providing them with the services and supports they need to thrive. As a fundamental practice across all McMan's services, we work with individuals to help them maintain and grow relationships that can extend beyond our professional support- life-long connections that can help people sustain, and build on, their strengths and new skills.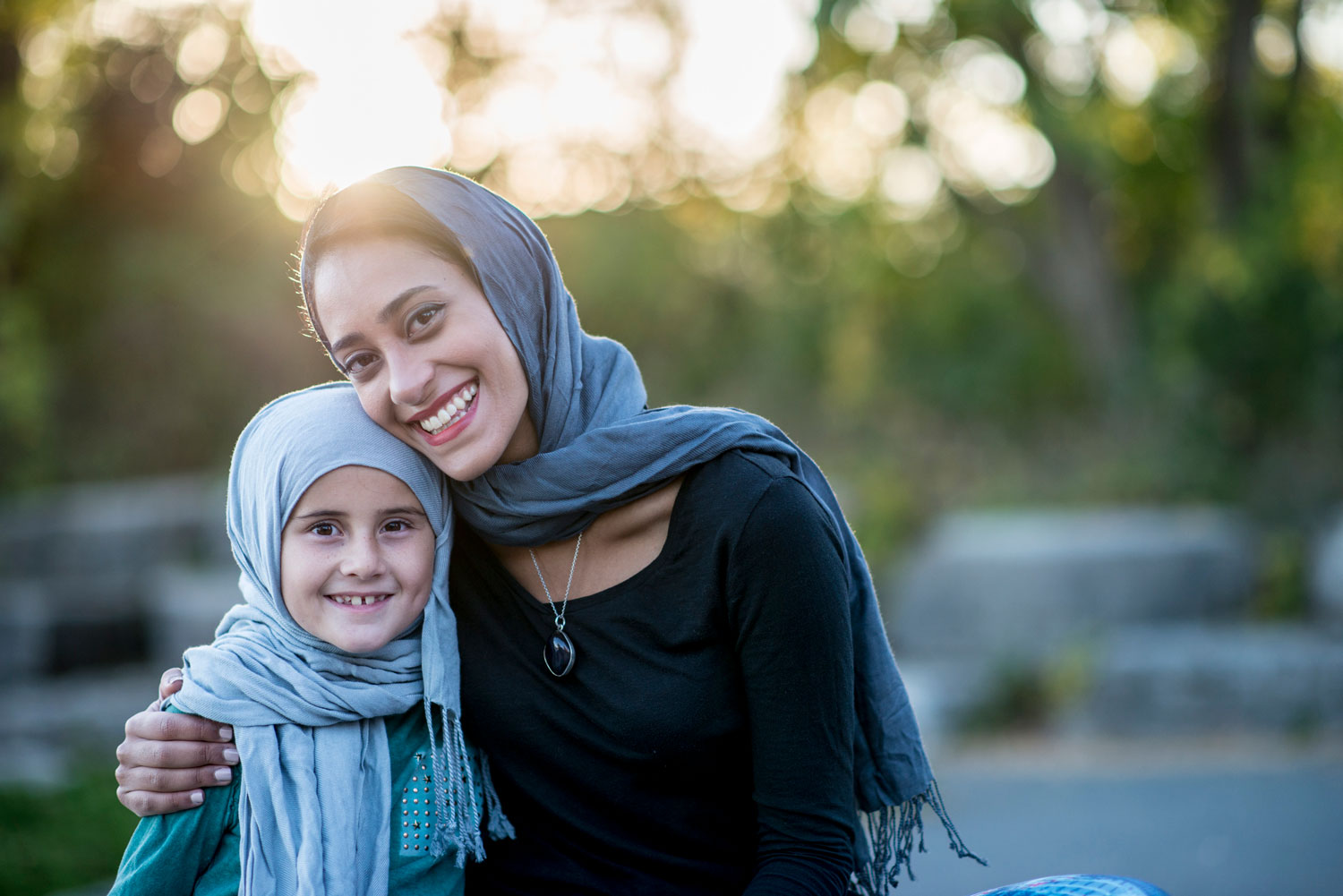 Vision
Together we transform the lives of children, youth and families through sustainable supports and connections, leading to healthy and fulfilling lives.
Mission
To support and encourage individuals and families to achieve their full potential as members of their community.
Values
Commitment, trust, empathy, respect, genuineness.
Accreditations
Commission on Accreditation of Rehabilitation Facilities (CARF)
Canadian Accreditation Council
Acknowledgement 
McMan acknowledges that we reside on Treaty 7 Territory; the ancestral and unceded land of the Blackfoot Confederacy: Siksika, Kainai, Piikani, as well as the ÎyarheNakoda and Tsuut'ina Nations and the Mêtis Nation of region 3 who call this land home. With the spirit of reconciliation we respect their histories, languages, and cultures whose presence continues to enrich our vibrant communities.
We stand with each other to speak out against racism and inequality.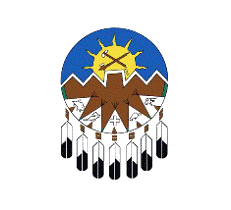 Our People
McMan Calgary & Area has 120 highly skilled and trained staff who are passionate about our mission. Every one of our staff is committed to helping children, youth and their families to strengthen their relationships, build connections within their communities, and achieve their full potential.
LEADERSHIP TEAM
Soraya has been the Executive Director of McMan Calgary & Area since 2012, and has over 25 years' experience in the not-for-profit sector, including 15 years of comprehensive leadership experience in senior management roles. Soraya is a Registered Social Worker and holds a Master of Arts in Leadership. Throughout her career she has been involved in a number of local and provincial initiatives aimed to address the needs of vulnerable children, youth and adults. Her interests include golf, spending time outdoors and culinary experiences.
Stephen worked in the private sector prior to joining McMan Calgary & Area in 2012 following his involvement with various non-profits as a volunteer board member. A Chartered Professional Accountant, Stephen has more than 20 years' experience in efficient financial administration, risk and change management and extensive experience in business process improvement that ensure effective business functions across the organization.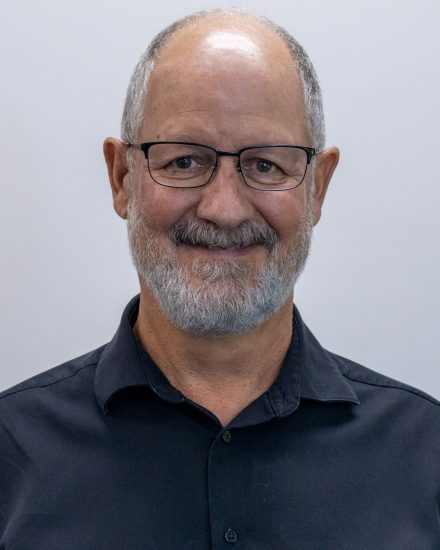 Tim worked for numerous non-profits prior to joining McMan Calgary & Area in 2015. He has over thirty seven years of experience in various front-line, clinical, research and management positions. Tim is a registered social worker and has earned a Master of Social Work degree from the University of Calgary. He had the pleasure to work as a sessional instructor at Mount Royal University in the Social Work and Child Studies Programs. He is passionate about the pursuit of innovative, quality services which aligns strongly with the vision and reputation of McMan.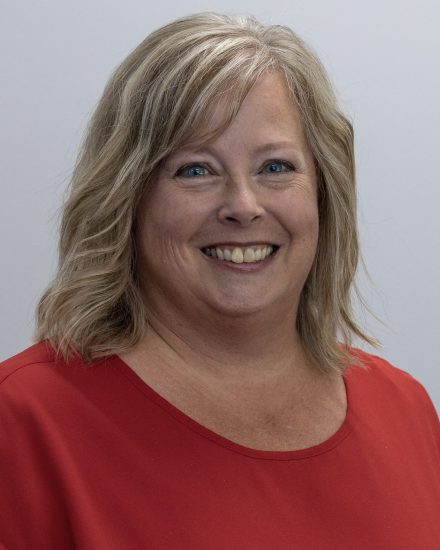 Inspired to pursue a career in social services by her parents who fostered numerous children throughout her childhood, Karin has been working at McMan Calgary & Area for 30 years. A Registered Social Worker, Karin also earned a Master of Arts in Leadership from Royal Roads University. Karin is passionate about program innovation and design for improved and lasting client outcomes.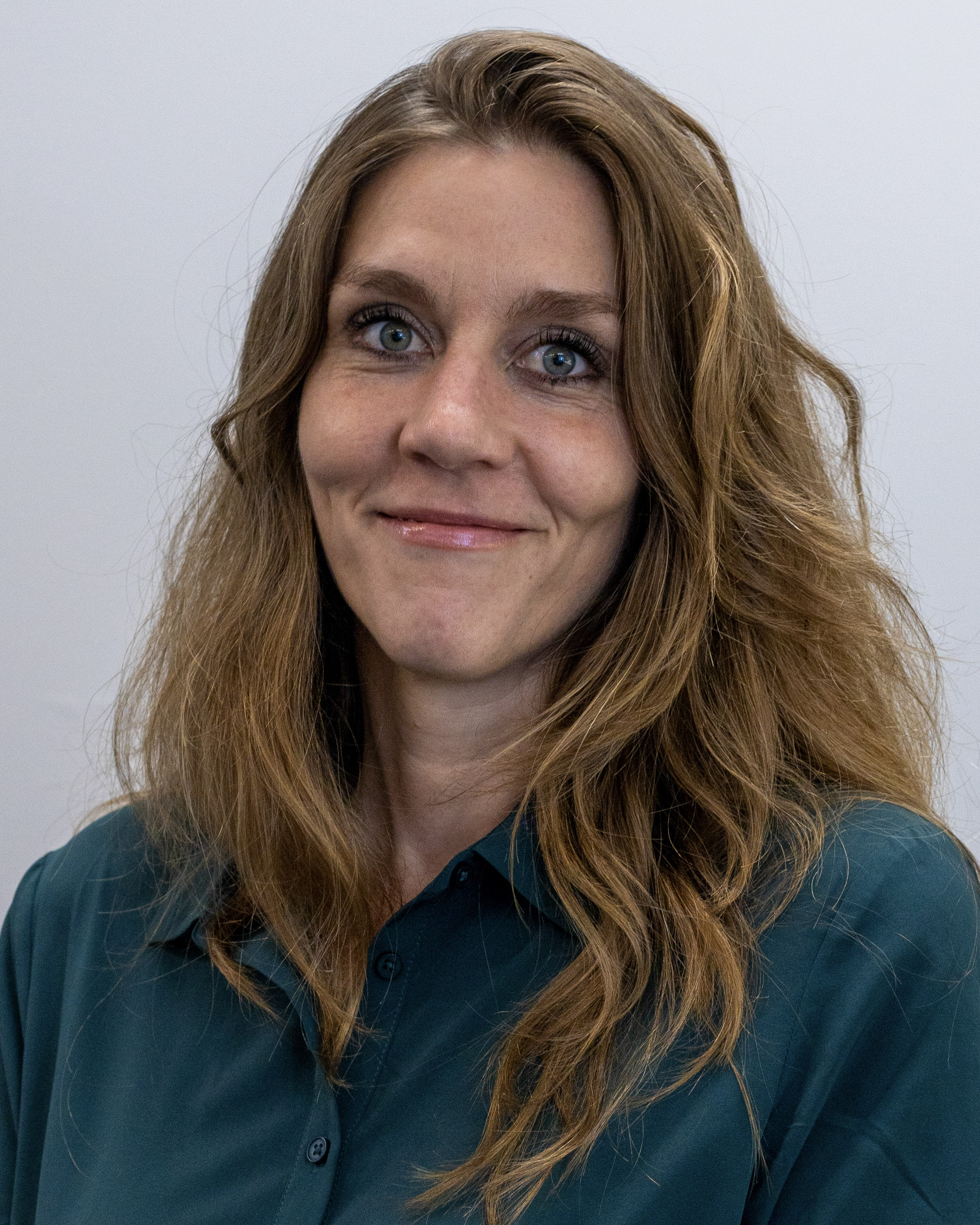 Mara has over 10 years of leadership experience in the non-profit and human services sectors spanning immigrant services, entrepreneurship, employment services, adult learning and fund development. With an MBA from the University of Victoria, Mara is passionate about combining business thinking with social causes.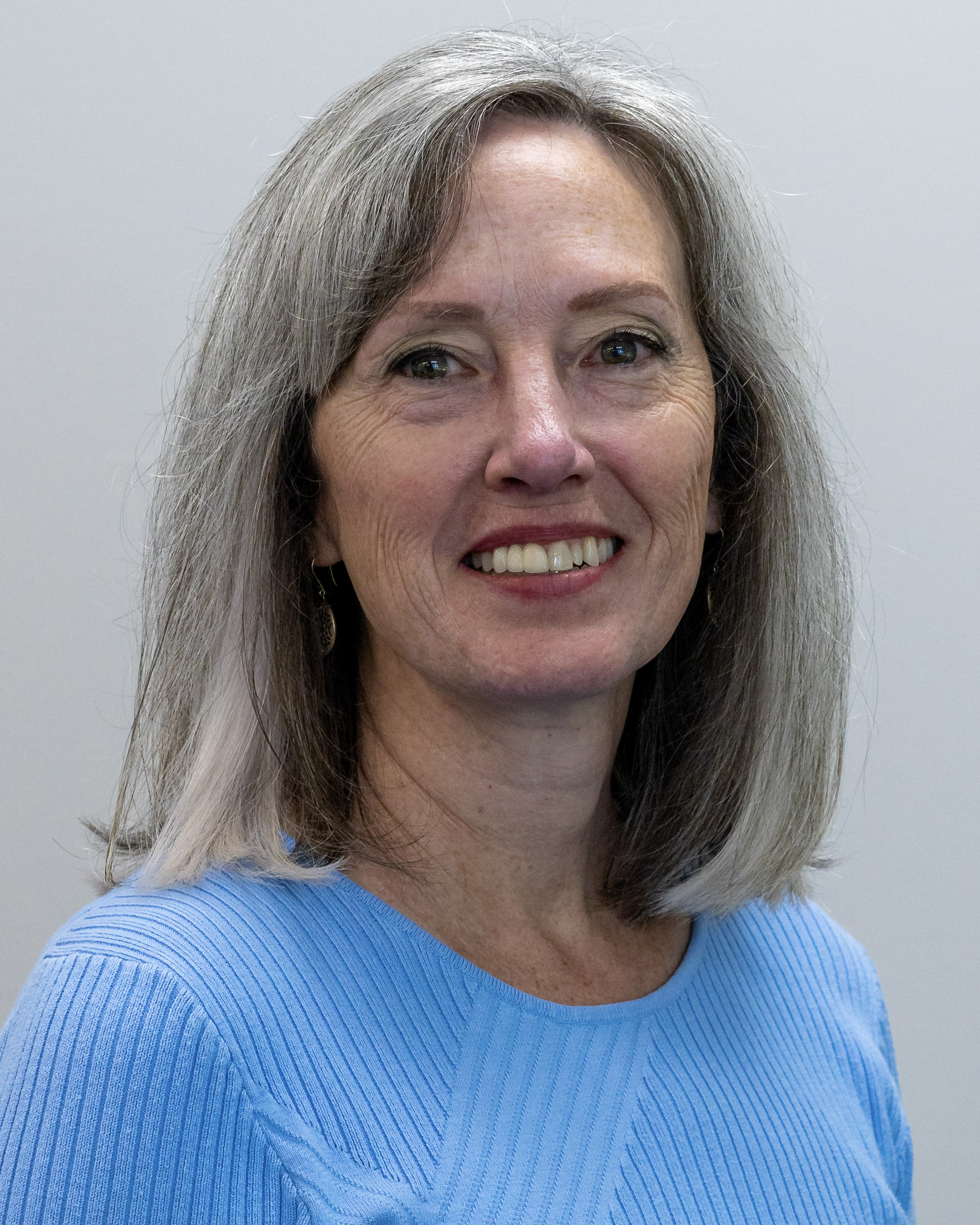 A Certified Human Resources Professional, Theresa has more than 20 years of experience in the not-forprofit sector having worked in both service delivery and as a Human Resources professional. She holds a Bachelors of Science in Human Ecology from the University of Alberta and a Human Resources Management Certificate through the University of Calgary.
BOARD OF DIRECTORS
Our governing Board of Directors are comprised of diverse individuals with varying backgrounds and areas of expertise. Board members volunteer their time and resources to support McMan Calgary & Area in achieving its mission to support and encourage individuals and families to achieve their full potential as members of their community.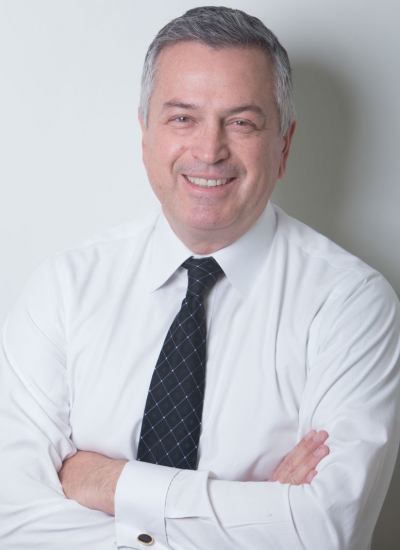 Michael is Senior Vice President for Business Development Bank of Canada (BDC). A business leader with more than 30 years of experience, Michael's background spans commercial finance, consulting and banking in the business, wealth and retail services areas. As Chair of McMan Calgary & Area, Michael is proud to support our mission to help transform the lives of children, youth and families in Calgary.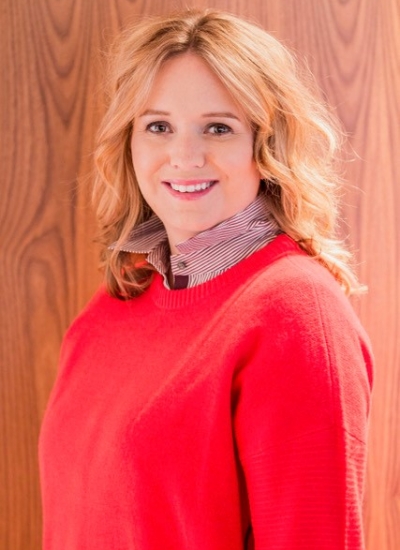 Kirstin has 10+ years of diverse legal and business experience including major transactions, corporate strategy and complex disputes. Kirstin's expertise includes corporate, commercial, intellectual property, regulatory, aboriginal, and safety law. Kirstin obtained a Master of Business Administration and a Master of Law. She is a member of Bar in Alberta and British Columbia (Non-Practicing).
Marla has over 25 years combined experience in banking, finance, oil and gas and education. She has extensive experience in leadership development, strategic communications, financial management, enterprise risk management, investor relations and corporate governance. Marla is acting Executive Director of Finance and Corporate Services at Calgary Academy Society and is CEO of Marla Van Gelder Consulting.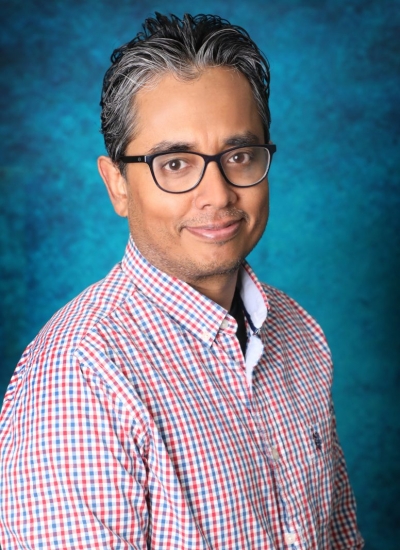 Debasis (DB) has 20 years of experience in transformation, M&A, solution delivery, operational management and business development for various industries. DB has a MBA with specialization in finance and an M.Sc. in physics, with certifications in project management, risk and information systems control and organizational change management.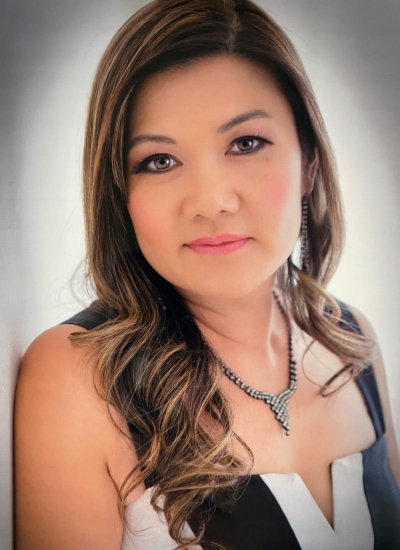 Born in Vietnam, Young came to Canada with her family as a refugee. Young's background includes leading, evaluating and recommending programs that provide services to disadvantaged youth, new immigrants, people with disabilities, and individuals facing homelessness. Young is currently a Project Manager with the Alberta Electric System Operator (AESO) & Co- Chairs the AESO's annual United Way Campaign.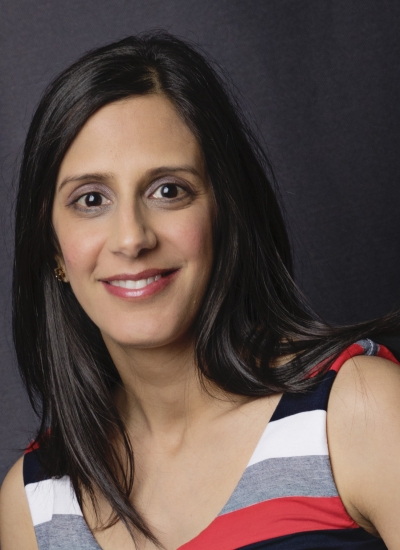 Zahra is an educator and peacebuilding practitioner. Currently a faculty member at Mount Royal University, her career spans work with international non-governmental organizations such as the Aga Khan Foundation Canada, The Asian Forum for Human Rights and Development, Nonviolent Peaceforce, and the Joan B. Kroc Institute for Peace & Justice at the University of San Diego.  Zahra's work in the international sector focuses on training, advocacy and program design.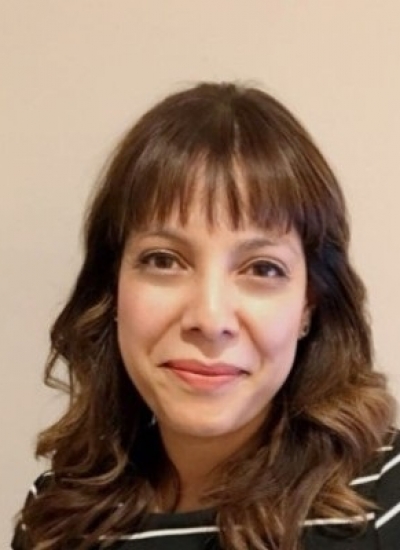 Zabin has over 20 years of experience in human resources and corporate strategy in the private and not-for-profit sectors. Born and raised in Calgary, Zabin's global experience includes over 10 years in international emerging markets recruiting, retaining and managing high performing teams. An active volunteer in the community, Zabin is committed to a better Calgary for all.  Zabin has a MSc, in Public Policy and is currently an HR Partner with Elevated HR Solutions.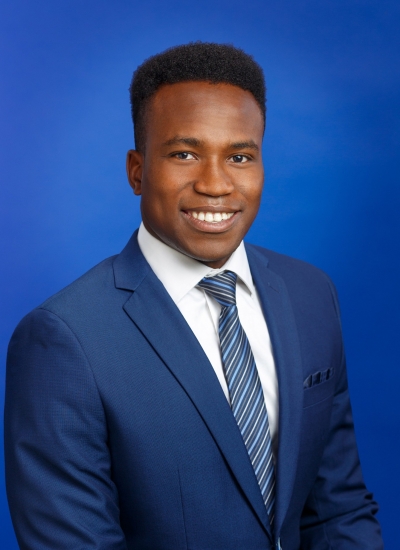 Gabe is currently a Financial Analyst at Dexterra Group Inc. with previous experience auditing various industries including; oil and gas, construction, mining and non-for-profit organizations. Most recently, he worked as a Teaching Assistant with the Accounting faculty at the University of Calgary. An active volunteer in the community, Gabe has served as a mentor/coach at Immigrant Services Calgary and Calgary Youth Justice Society.
History
I think a lot of what happened with McMan getting started was sheer serendipity.

McMan was one of the most exciting and gratifying experiences of my life.

My beliefs have led me down an interesting road that has produced some highlights in my life.

McMan couldn't have happened without the energy, philosophy and strength of its founders.
On November 15, 1975, four graduates of Grant MacEwan College decided to open a group home in the inner city of Edmonton. With a vision to evoke change and contribute to the community, these individuals sought to provide support to young people who required care. This ambition ultimately resulted in the foundation of McMan Youth, Family and Community Services Association as we know it today.
Since then, the organization has evolved into a multi-regional body that serves the province of Alberta. Offering a variety of services that respond to the needs of their local communities, McMan has enabled Albertans to achieve their full potential as members of their community.