What We Do
It's how we do what we do that makes McMan so special.
Our Approach
Connection and belonging – it's a fundamental human need and critical to not only our emotional and mental well-being but our long-term physical health too. At McMan we don't just provide professional supports and resources, we work with children, youth and families to ensure they have a strong network of family, friends and community around them.
Regardless of an individual's history or background, our skilled staff strive to see the whole person, to build on their unique strengths, and collaborate with the people who are willing to stand beside them in small or big ways.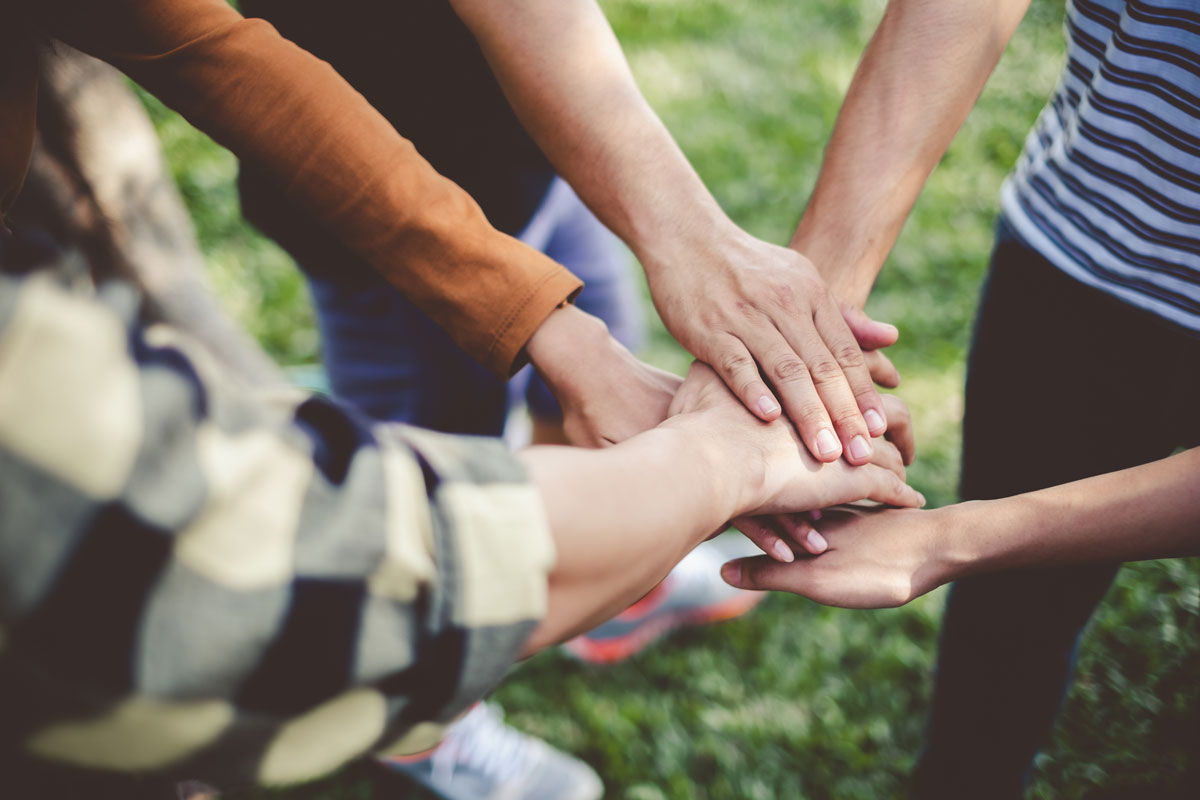 Evidence-Based & Principle Driven
McMan Calgary & Area's programs and services adhere to evidence-based models. We have embedded the principles from the Natural Supports Framework and Trauma Informed Practice into every component of our service delivery.
Accreditations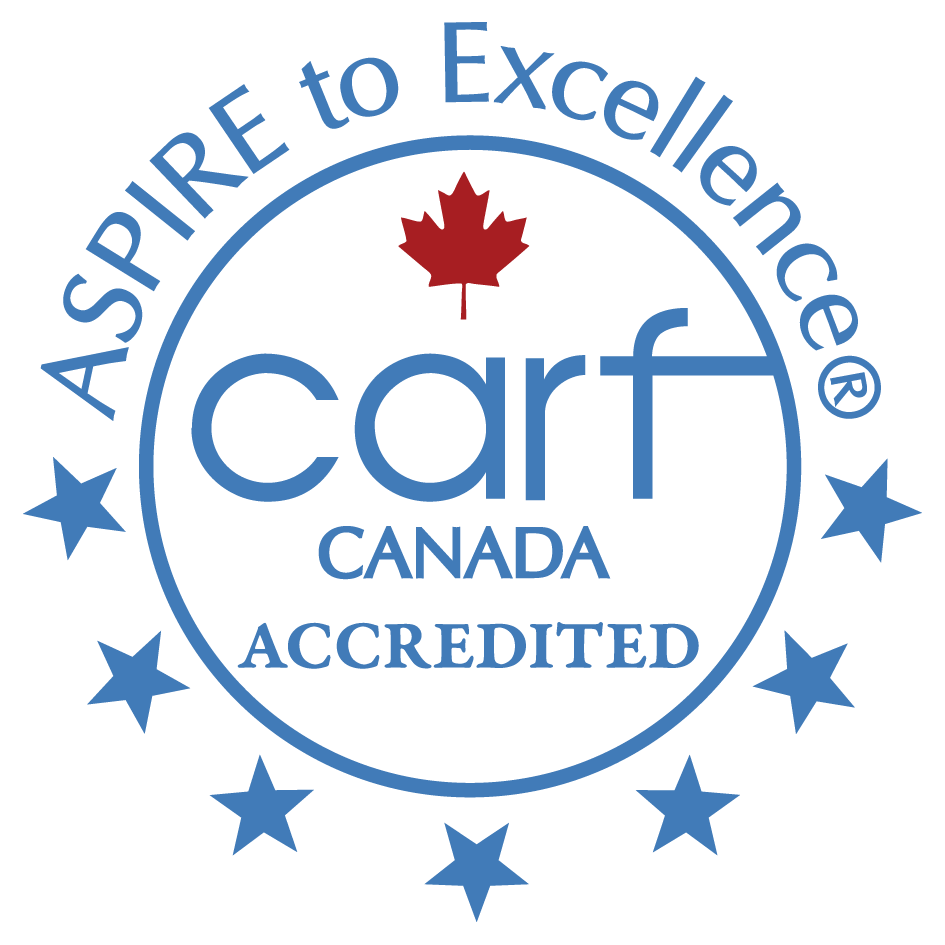 Empowerment
To give families and youth the opportunity to have voice and choice in decisions that affect their lives.
Strength Based
We believe that every individual has value and unique strengths that if identified and encouraged will impact optimal success for their future.

Collaboration
Our approach is to collaborate and build respectful relationships with families, community agencies and stakeholders. We strive to provide effective and timely services with a focus on one integrated plan.

Individualized
We believe that families and youth should be provided services designed to meet their individual needs. All services and supports should be tailored with respect to the unique culture of the youth and families, including race, ethnicity, habits, preferences and beliefs.

Connection
We encourage and support youth and families to maintain relationships that are important to them. We strive to reconnect and build natural supports that encourage an individual's sense of belonging. This is also practiced by connecting families and youth to the communities in which they live.

Our Programs
Family & Caregiver Support Programs