What We Do
It's how we do what we do that makes McMan so special.
Our Approach
Connection and belonging – it's a fundamental human need and critical to not only our emotional and mental well-being but our long-term physical health too. At McMan we don't just provide professional supports and resources, we work with children, youth and families to ensure they have a strong network of family, friends and community around them.
Regardless of an individual's history or background, our skilled staff strive to see the whole person, to build on their unique strengths, and collaborate with the people who are willing to stand beside them in small or big ways.
Our Programs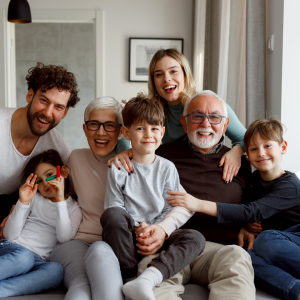 Family & Caregiver Programs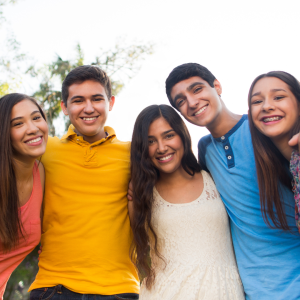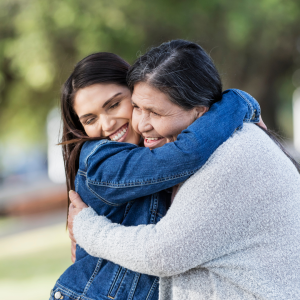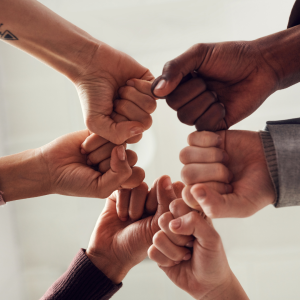 Evidence-Based & Principle Driven
McMan Calgary & Area's programs and services adhere to evidence-based models. We have embedded the principles from the Natural Supports Framework and Trauma Informed Practice into every component of our service delivery.
Accreditations