Tee Up to Connect
McMan's Charity Golf Tournament  |  August 24th, 2023
Registration Closes in…
days

hours

minutes

seconds
Event Details
McMan Calgary & Area is hosting the inaugural
'Tee Up to Connect' Charity Golf Tournament!
DATE & TIME:  Thursday, August 24th, 2023 | 9am shotgun start
LOCATION:  The Hamptons Golf Club, 69 Hamptons Dr NW, Calgary, AB
WAYS TO SUPPORT:
Join in the Fun: Register as an individual or team with colleagues, friends, or family for a day of golf, food, prizes, and building connections – all while making a meaningful impact in our community. Register Today!
Sponsor the Event: Make a philanthropic impact within the community and be recognized for contributing to the work of McMan Calgary & Area. Become a Sponsor Today! 
In-kind Donations: Donate items or services for our silent auction.
What's Included: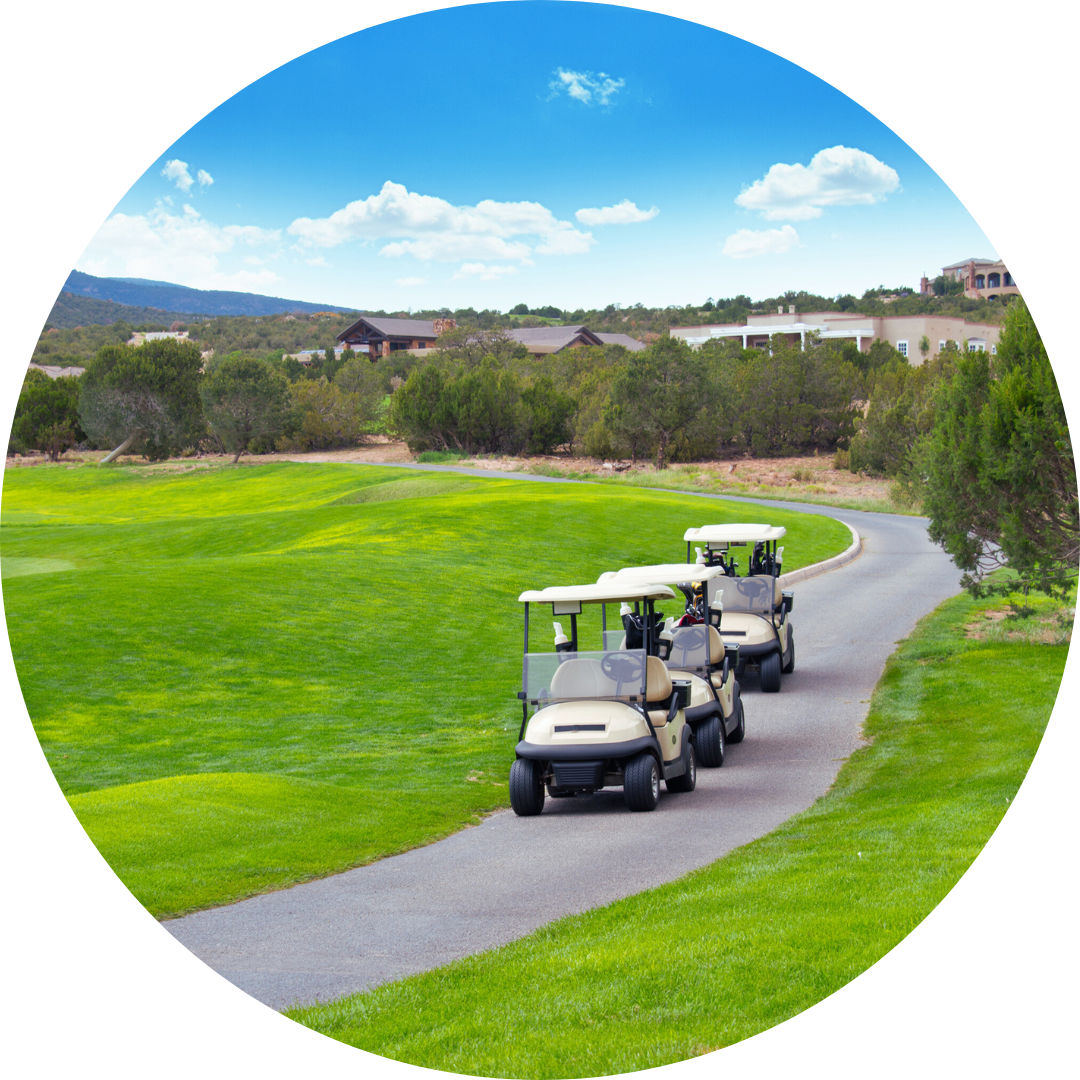 18 Holes with Carts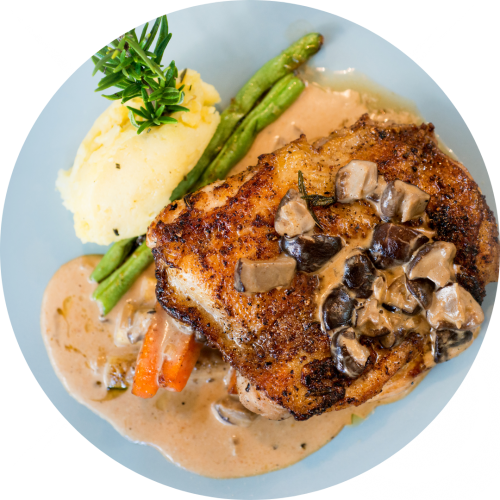 Breakfast, Lunch & Refreshments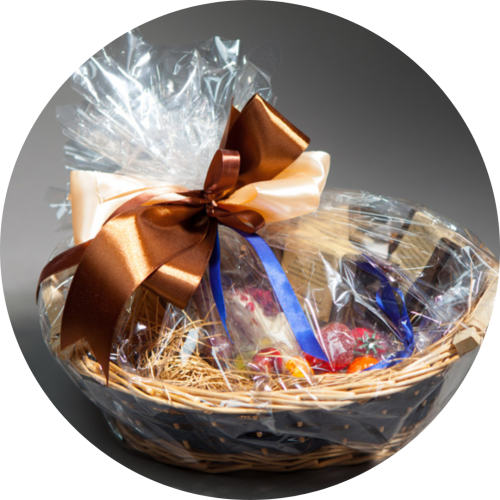 Contests & Prizes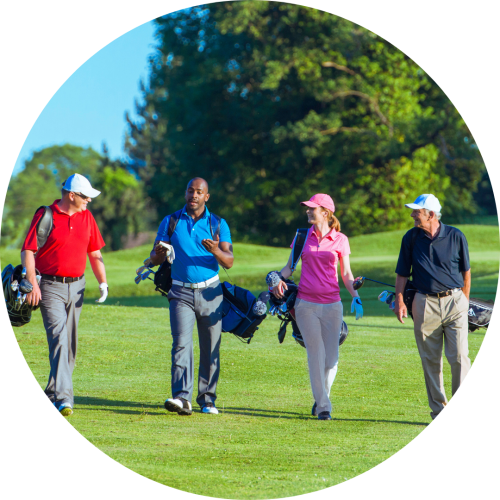 Opportunity to Build Connections
Your Support can change lives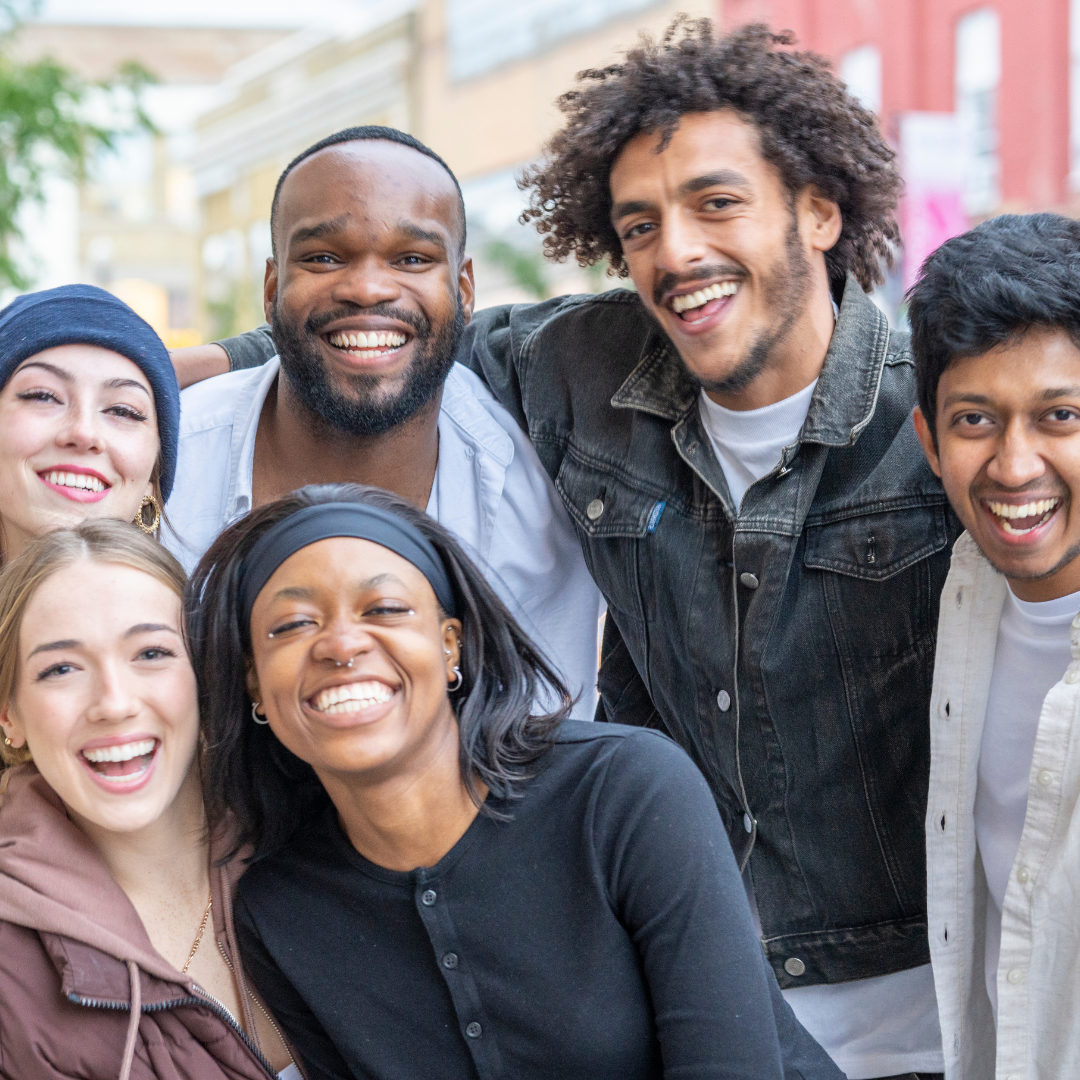 As a charitable organization, our team at McMan Calgary & Area works directly with nearly 2,000 vulnerable children, youth, and families every year. These individuals have complex needs that can include mental health issues, addiction, homelessness, poverty, and disability. We understand that a person is more than their adversity, and that with the proper skills, supports, and connections in place, every person can thrive. Together, we can help transform the lives of vulnerable children, youth, and families through sustainable supports and connections.
Right now, Calgary's mental health care system is overburdened, and many individuals are waiting up to one year to be seen by a professional. Our goal it to provide support to more people in our community through preventative services that promote a healthier foundation of mental health, so every person can thrive. All funds raised from the 2023 'Tee Up To Connect' Charity Golf Tournament will support McMan's Dialectical Behavior Therapy (DBT) Skills Training Groups to help youth improve their mental health and provide them with skills to transform their lives.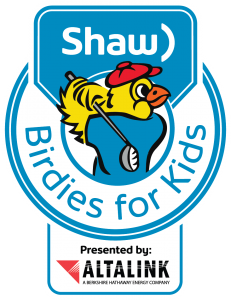 Until August 31, all money raised will be matched up to 50% by Shaw Birdies for Kids presented by AltaLink
No matter what the problem is I feel like the skills I learned in group have given me a better way to deal with it

I'm in my third year of university and I joined group because it's very stressful. This group has helped me manage my stress

I feel like everyone can walk away with one skill and say this is how I can use this tomorrow or next week for my next challenging emotional experience

I now live life with purpose

Every time a session finishes, I feel like I belong somewhere

I'm not used to talking about my emotions so openly, but I think that is a part of what I've taken from group. I feel more respected and respectful

Embrace it, run into it. Closed arms, open arms, it's your call and the best thing to do is do it. As much as it can be intimidating, it's worth it

This group has given me validation and a place to belong. It's taught me that it ok to be different

For the first time in more than two decades since being at McMan, I feel like my life is under control. I feel like I can handle crisis. I can live and not just survive