Collaborative Outreach Preventing Exploitation (COPE) Program
Supporting youth at risk of sexual exploitation
About COPE
The Collaborative Outreach Preventing Exploitation (COPE) Program supports youth aged 12 -24, who are at risk of, or engaged in sexual exploitation within Calgary and surrounding areas.
This voluntary program helps youth and their families reduce the risks of sexual exploitation in the community and online.
We support youth and their families to:
Learn strategies to increase personal safety
Build and maintain healthy relationships
Make informed choices about their care and plan for the future
Navigate education, counselling and related resources
Access supports and referrals available through community resources
Increase the youth's self-efficacy and independence.
COPE also provides education and awareness building in various community settings.  Our Community Education Series helps organizations and communities learn more about sexual exploitation, healthy relationships and personal safety.
COPE is funded by the Government of Alberta and Not In My City.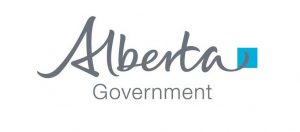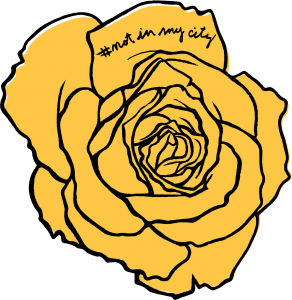 Contact Us
For more information about COPE, please email us at:
Or complete the contact form below.
Sexual Exploitation 101 – February 22, 2023, from 6-8 pm
COPE Contact Form
Submission Instructions
Please fill out the form with as much detail as possible and submit.  We will be in touch with you shortly to discuss your inquiry.
Online Safety Resources
Parents & Caregivers
For Kids 
Net Smartz– An interactive and educational program that helps teach children safe online practices
Zoe & Molly– An interactive game with educational information
For Youth
Need Help Now– Provides information for youth about managing online issues, as well as steps to take to request an image or video be removed from a website
Don't Get Sextorted– Educates tweens and teens about what sextortion is, how it can happen, and a unique way to prevent it