Manhattan Place
Providing a safe and stable home environment for youth.
About Manhattan Place
Manhattan Place is a community-based group home for youth who are referred through Children's Services. This home provides a safe and stable living environment with individualized support and around the clock care for youth aged 13-17 years.
Manhattan Place works closely with youth to strengthen relationships with their families and friends and foster connections in the community. This is done through the work of a Youth Coordinator who supports the youth through a planning process and utilizes a team to help meet the youth's goals.
Manhattan Place is funded by the Government of Alberta.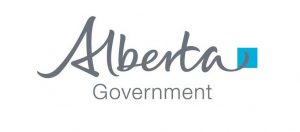 Manhattan Place only accepts referrals from Children's Services.