Youth Transition to Adulthood (YTA) Program
Equipping youth with tools for independence
About YTA
The Youth Transition to Adulthood (YTA) program provides individualized support to youth aged 15-22, who are involved with Children Services, prepare for independence.
We help youth to:
Locate appropriate housing options based on their needs
Build their capacity and self-efficacy
Make informed choices and plan for their futures
Work towards their education and/or employment goals
Access community resources and services
Increase their social connections and build a stronger support network
A referral from Children's Services is required to enroll in this program.
The YTA Program is funded by the Government of Alberta.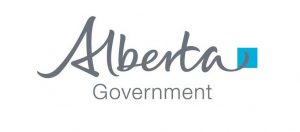 Contact Us
For additional information about the YTA Program, please email us:
Upcoming Events for YTA Youth: